Best Health Achievement
We are delighted to announce the winner in the Best Health Achievement category.
Gail Bowker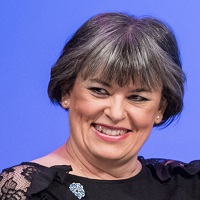 Gail left work to care for her parents who had dementia. Gail works with University Salford and has worked tirelessly to improve lives of people with dementia and their carers. Gail has given valuable insight to the university's research. She is a member of the Salford Dementia Champions, the Dementia Action Alliance and the Older Persons Forum.
The other finalists were:
Revive Dental Care
Revive Dental Care is a practice which works with 'Hard to Reach' patients, including homeless people. Revive works with 10 specialist local organisations including Salford Loaves and Fishes and the Salvation Army. By sharing facilities with them – including a mobile dental chair – Revive offers the only NHS service of its kind in the UK. Since 2013 Revive has reached over 2,000 patients under the scheme.
Ben Andrews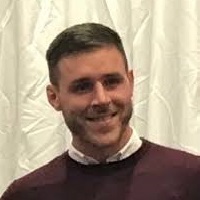 Ben Andrews has shown a long-standing commitment to improving the health and well-being of disabled people. Ben has drawn on his personal experiences, as someone with a genetic visual impairment, to create the Empower You Programme, which helps disabled people to break down some of the barriers they face by providing the opportunity for them to partake in regular physical activity in Salford's mainstream leisure facilities without requiring specialist support.
You Can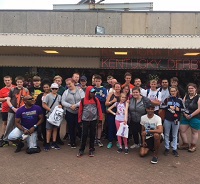 You Can is a community club that does vital work with children and young people who have additional needs. The club meets regularly and provides trips, sports, arts, outdoor pursuits and educational activities for disabled young people. You Can's work helps to build the confidence of the children and young people, giving them the courage to face barriers in their lives.