Young Person of the Year
We are delighted to announce the winner in the Young Person of the Year category.
Ethan Evans
Ethan, 16, has overcome adversity and health challenges to become an incredible fundraiser. He wanted to give something back for the support he received so he raised funds for his school and thousands of pounds for Salford and Manchester charities. In 2016 aged 14 he was the youngest ever to receive the British Citizen Award. He has also won the Pride of Sport Award for overcoming adversity while achieving a high level at swimming.
The other finalists were:
Grace Caseman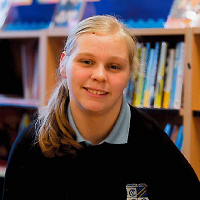 Grace is a student at Oakwood Academy in Eccles. She has been selected as a finalist for her outstanding commitment and contribution to football as a member of Manchester City's disabled girls football team and her contribution to Oakwood where she a very popular and highly valued member of the school community.
Jodie Norris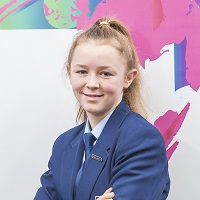 Jodie volunteers at Swinton Academy's boxing club. She is hugely dedicated, working enthusiastically with pupils of all ages, genders and abilities. Jodie gives all the young people she trains the same high levels of care and attention and is a fantastic role model. Through her enthusiasm and dedication she has inspired many students to learn boxing skills and accomplish their goals.
Lucy Bennett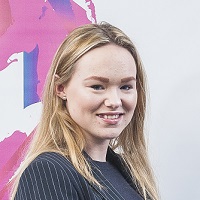 Lucy is an inspirational and determined young person who has been shortlisted as a finalist in recognition of her academic achievements; her outstanding contribution to the Deans Youth Centre, where she has volunteered in the summer holidays and on Friday evenings; and her dedication as a young carer. Lucy has also been elected recently as a member of Salford's Youth Council.