Best Environmental Improvement
We are delighted to announce the winner in the Best Environmental Improvement category.
Friends of Parr Fold Park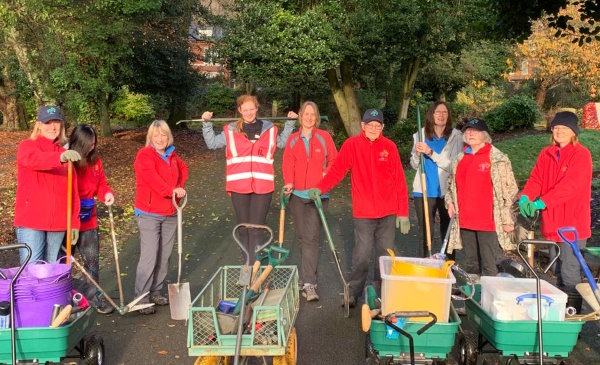 This inclusive voluntary group was set up in 2014 to enhance Parr Fold Park. They have 30 diverse volunteers who attend several sessions a week to help maintain the park and their work has culminated in Parr Fold Park being awarded Green Flag status. The group also runs events throughout the year and has replaced and rededicated a memorial plaque in the park.
The other finalists were:
Wardley Gardeners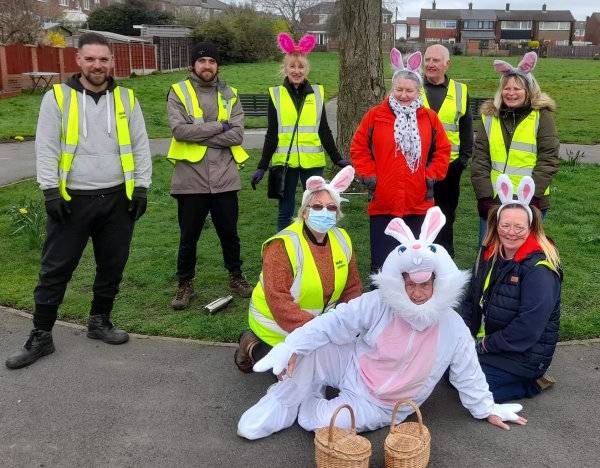 This group meets several times a week to maintain Wardley Park and surrounding areas. They have planted beautiful plants, trees and shrubs and created an amazing community garden for the people of Wardley. They have also campaigned and fundraised for the children's play area, new paths, and a picnic area and have created a truly fantastic community spirit by holding events through the year.
Chris Barnes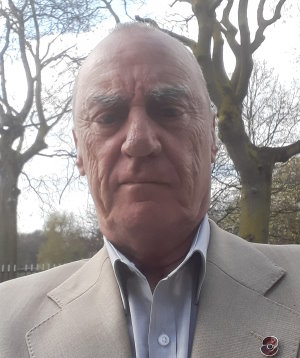 Chris has created his own community garden on Edmund Street in Langworthy. Having recruited friends and neighbours, he worked to remove rubbish and cutback overgrowth at a disused plot and has created a wonderful growing space with colourful flowers, shrubs, fruit, and trees.
Carol Davies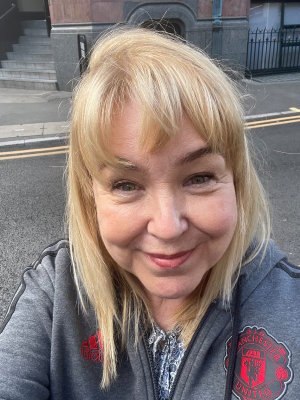 Carol Davies is a local resident who works at Primrose Hill Primary School in Ordsall. Working with the school community, Carol has created a litter picking group that goes out on Friday mornings and cleans the school grounds and surrounding areas. Carol also volunteers with the Salford Litter Heroes and takes part in other clean ups across the city.
Spirit of Salford Community Awards 2023
To find out more about the awards or to get involved in any way please get in touch with us.