Public Servant of the Year
We are delighted to announce the winner in the Public Servant of the Year category.
Jo Salim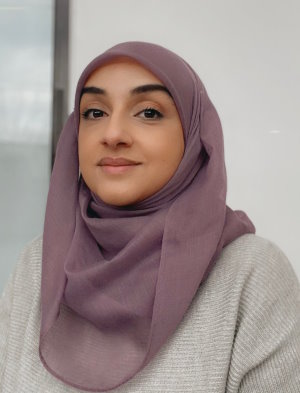 Jo is a tenancy sustainment officer at ForHousing. She has been described as an amazing person and an 'angel of life', who goes out of her way to help sort things out for her tenants. Specifically, Jo has been commended for providing support to people experiencing difficult circumstances.
The other finalists were:
Jean Hennedy
Jean has dedicated over 30 years of her working life to supporting the people of Salford, in various health and social care roles. A much loved member of the Aspire management team, Jean has had a long and varied career, and has provided great service to Salford, providing support to people living with dementia and their families.
As a Dementia Awareness trainer, Jean has been able to educate hundreds of local people about the signs of dementia.
Natalie Stables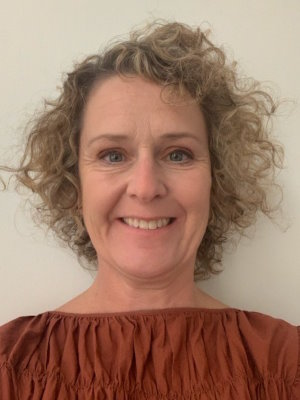 Natalie is the Head of Service at the Ethnic Minority and Traveller Achievement Service at Salford City Council. Over many years, she has been instrumental in supporting pupils in schools and their families who are from an ethnic minority heritage. These children may have English as an additional language and other additional needs. Natalie has been central to Salford's work to become a city of sanctuary, where all services are accessible to refugees and people seeking asylum.
Rachel Gallagher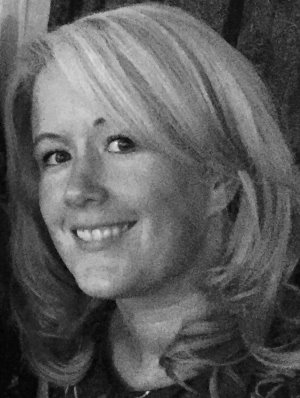 Rachel is the headteacher at Clarendon Road Primary School in Eccles. She has been nominated by a parent for her contribution to the school and for always going above and beyond. She is described as an amazing and supportive headteacher who supports children and their families in all aspects of school and family life. Rachel has been praised for her fundraising efforts and her work to promote wellbeing in school.
Jennifer Doherty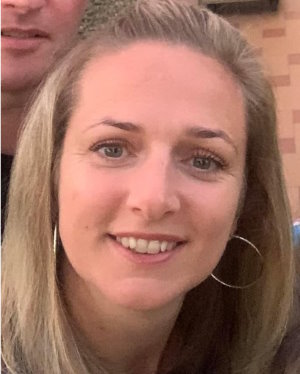 Jennifer is an early help practitioner who has been selected as a finalist for the compassion and kindness she shows to the families she supports. Jennifer often works with people experiencing challenges or stressful times and has been praised for the help and guidance she has provided for people experiencing hardship and homelessness.
Spirit of Salford Community Awards 2023
To find out more about the awards or to get involved in any way please get in touch with us.