Good Neighbour of the Year
We are delighted to announce the winner in the Good Neighbour of the Year category.
Val Butterworth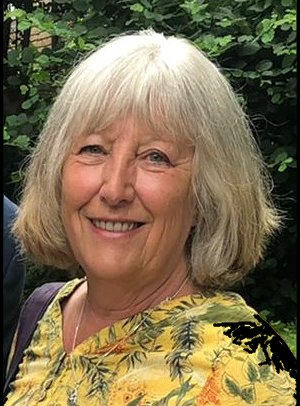 Val is a committed resident of Boothstown who produces a very popular email newsletter for people in her neighbourhood, to keep local people up to date with everything going on locally. She goes out of her way to support her neighbours, for example delivering food and collecting medication during the pandemic.
The other finalists were:
John McGill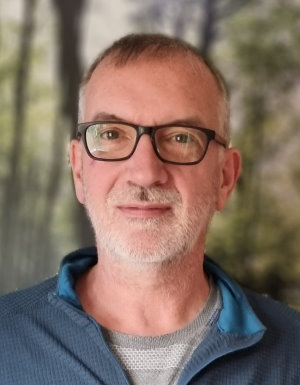 John is a very active member of the Ellenbrook community, who has done great work as a member of his local community committee and Ellenbrook Village Association. John is the very definition of a good neighbour, organising free community events for local people including Christmas and Easter activities, taking part in litter picks and helping out people living nearby.
Emma Gill-Williams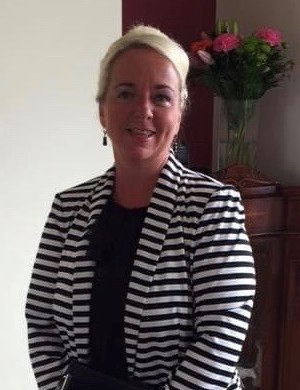 Emma goes above and beyond and is a great neighbour. She helps run and maintain a local gardening community and undertakes litter picking and maintenance of her local park. She is always looking out for her neighbours and regularly walks around the streets checking in on folks and organising events for local people.
Eric Fewster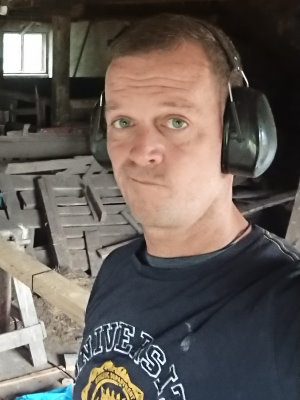 Eric has done a great deal of work on environmental quality issues near his home in Langworthy. For several years, he has worked with the council to tackle issues fly-tipping and litter, to promote recycling, and improve waste collection services and has encouraged his neighbours to do the same.
Spirit of Salford Community Awards 2023
To find out more about the awards or to get involved in any way please get in touch with us.