We are delighted to announce the winner in the Young Person of the Year category.
Tom Barrow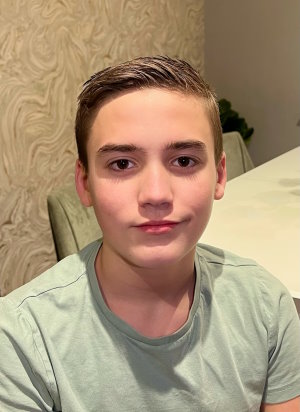 Tom attends high school in Salford and is a resilient, hard-working, and - above all - caring member of the school community. Tom has overcome several challenges in his life and has been praised by his school for working hard to get great results and for always being compassionate and helpful towards others. As well as excelling at school, Tom is a carer at home, and has been taking part in extra-curricular opportunities at local universities.
The other finalists were:
Aimee Peckham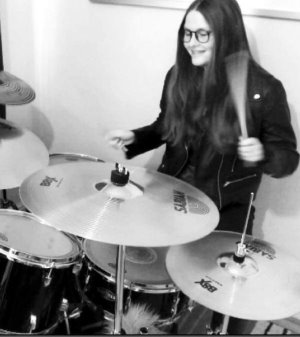 Aimee is a talented young person. She has been selected as a finalist as she has worked hard to overcome challenges, get great GCSE results, and progress to college. Aimee has been a committed Senior Helper Volunteer at Deans Youth Centre and is a talented drummer. She has led workshops on drumming for many other young people.
Blaine Haney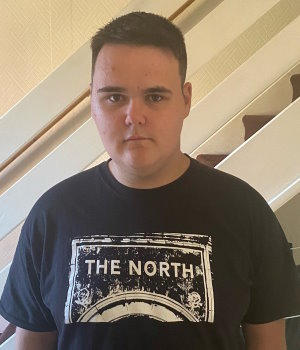 Blaine joined Salford Lads and Girls Club as a nine-year-old and has made a great contribution to the club over the years. His commitment to the club and its young people is amazing: he volunteers each week, supporting almost every session it offers, and attends training courses such as safeguarding, first aid and the FA Playmaker course. At Eccles College he recently volunteered to raise money for Children in Need and arranged for a group of 30 students and teachers to visit the Salford Lads and Girls Club.
Grace Kelly
Grace has been selected as a finalist for her involvement with 42nd Street, a mental health charity in Manchester. As a peer researcher, Grace has made a great contribution to the charity and has been involved in creating training resources and supporting the organisation's work with LGBTQ+ young people.
Spirit of Salford Community Awards 2023
To find out more about the awards or to get involved in any way please get in touch with us.