Volunteer of the Year
We are delighted to announce the winner in the Volunteer of the Year category.
Danielle Wright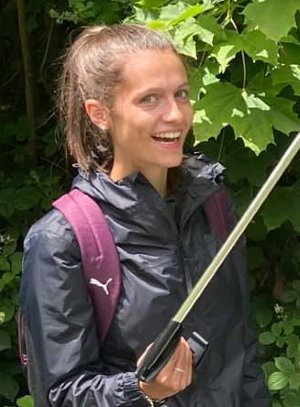 Danielle created volunteer group Salford Litter Heroes, a dedicated community group which does a great deal to make Salford's streets clean and to improve the local environment. Danielle has also worked hard on fundraising activities related to health and wellbeing.
The other finalists were:
Alison Burrows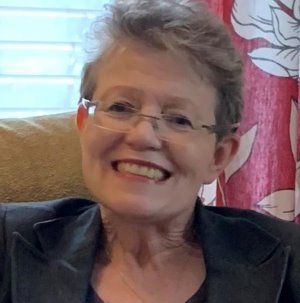 Alison volunteers tirelessly to bring out the best in her local community. She runs several community art groups, collects community donations from local shops and supports effective social enterprises such as Loaves and Fishes and Lancaster Road's Men's Housing. Alison is humble, selfless, and dedicated, as she embraces the true Spirit of Salford.
Mike Knox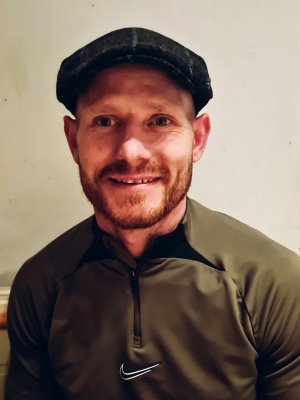 As its chair, Mike has helped to build the Salford Storm football club into an established team for young people from across the city. The club started in 2019 with just 25 players and 2 teams and has grown to over 200 children and 45 volunteers. Mike has been instrumental in the club's growth, through fundraising and in securing regular playing facilities.
Betty Burton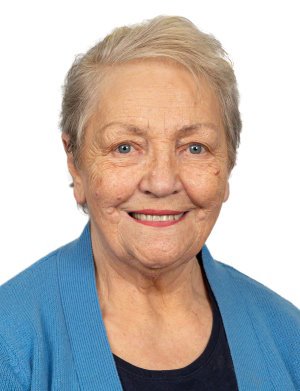 Betty is a valued volunteer at the Humphrey Booth Resource Centre. She has worked tirelessly to organise and promote the services and activities it offers to Salford residents living with dementia and their families. Betty's efforts have been particularly important in encouraging people to return to the centre following the pandemic.